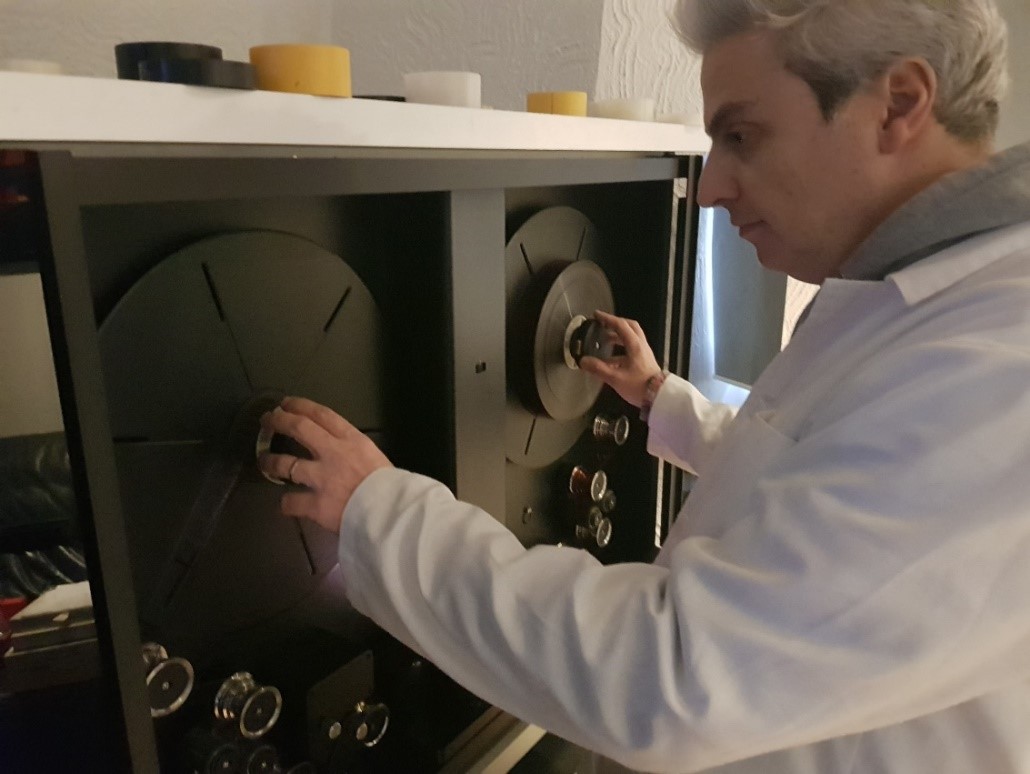 The best technology for image and sound.
Benjamín Fernández R. Maribona, CEO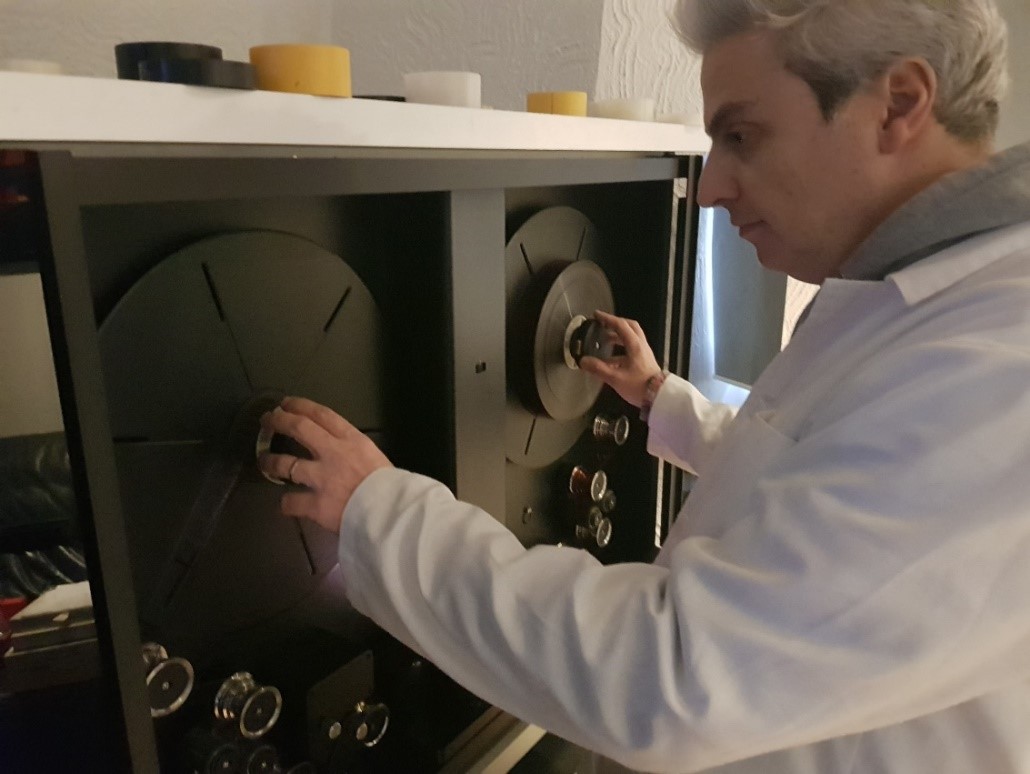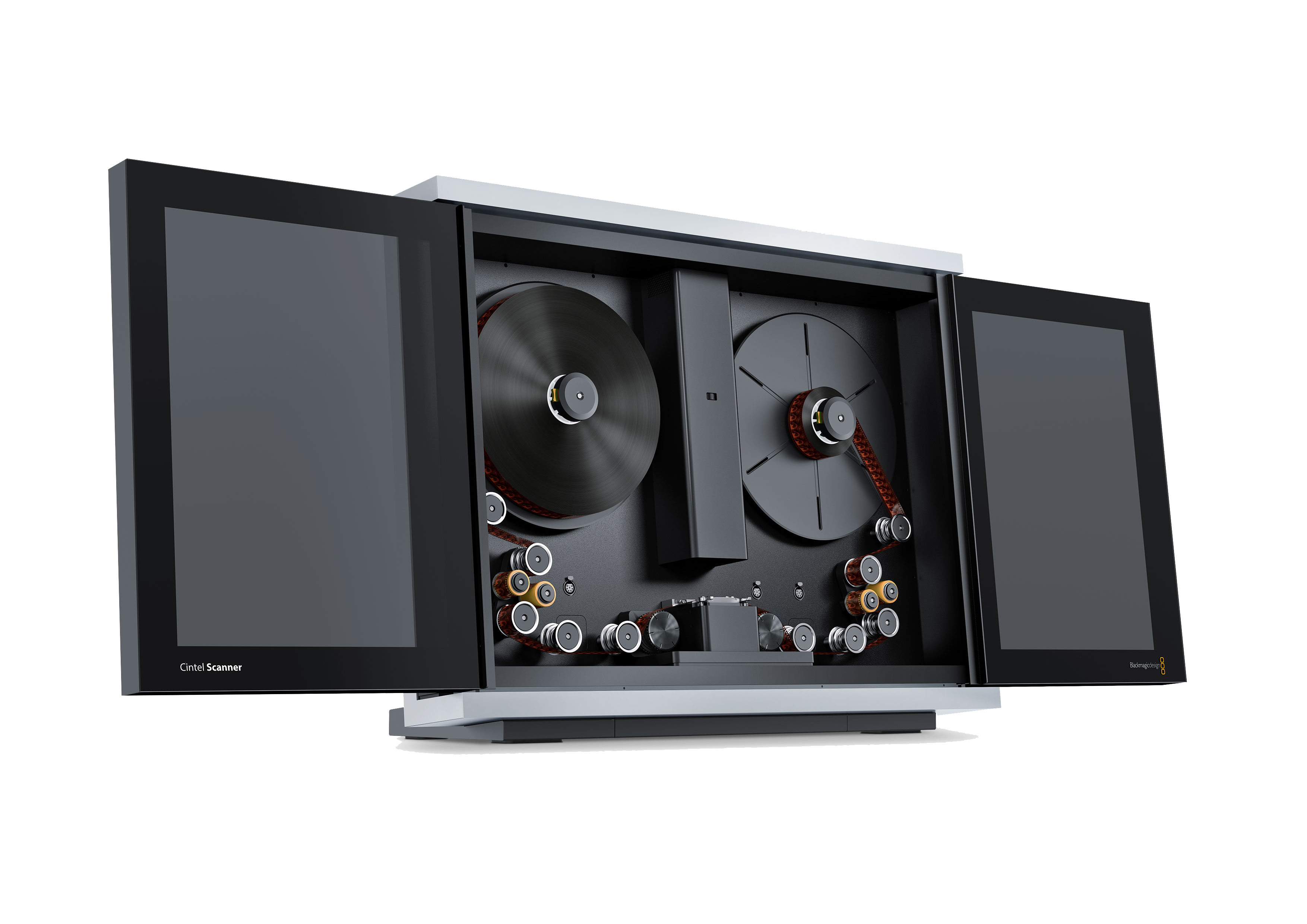 Preserving the past for a better future.
Benjamín Fernández R. Maribona, CEO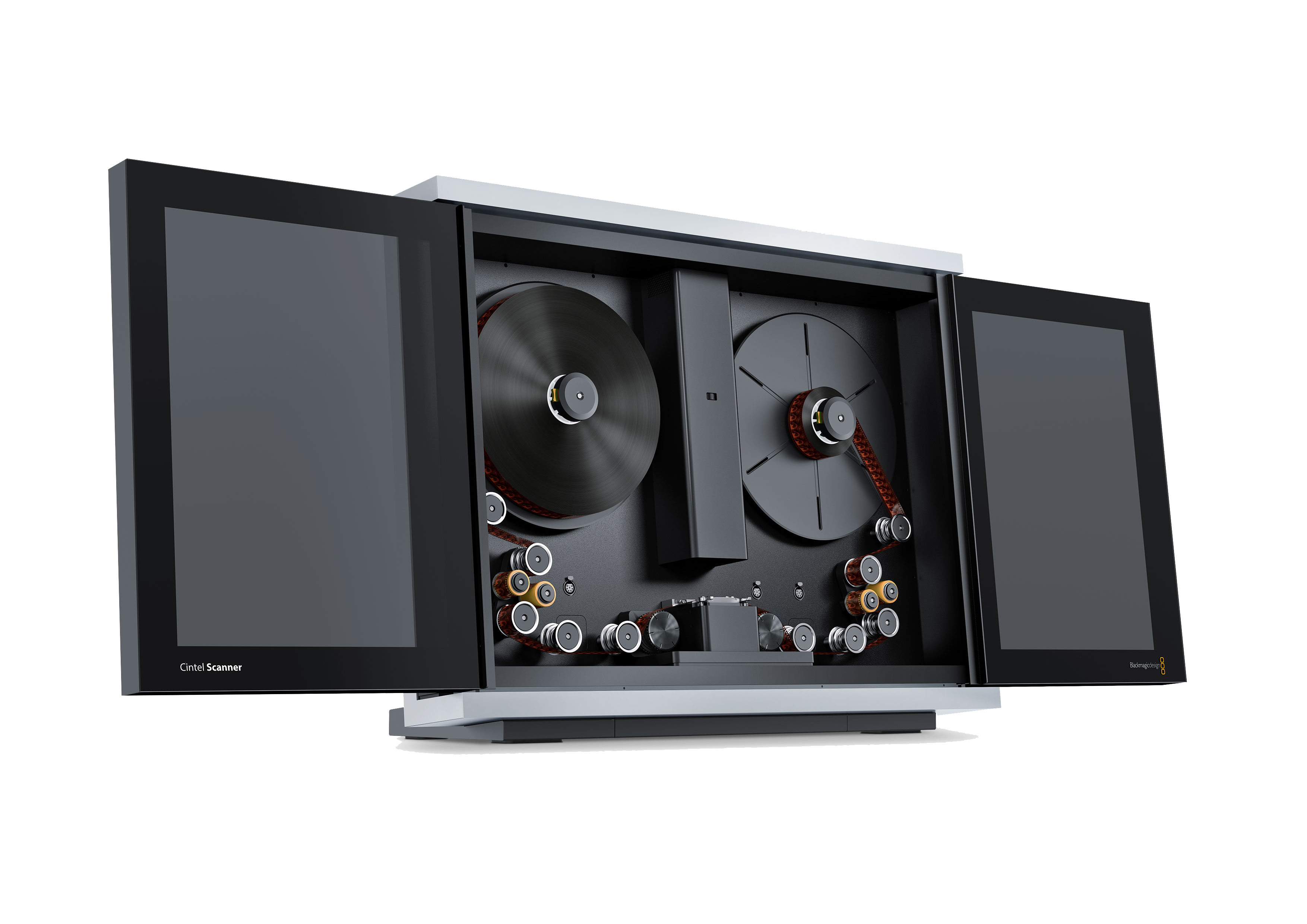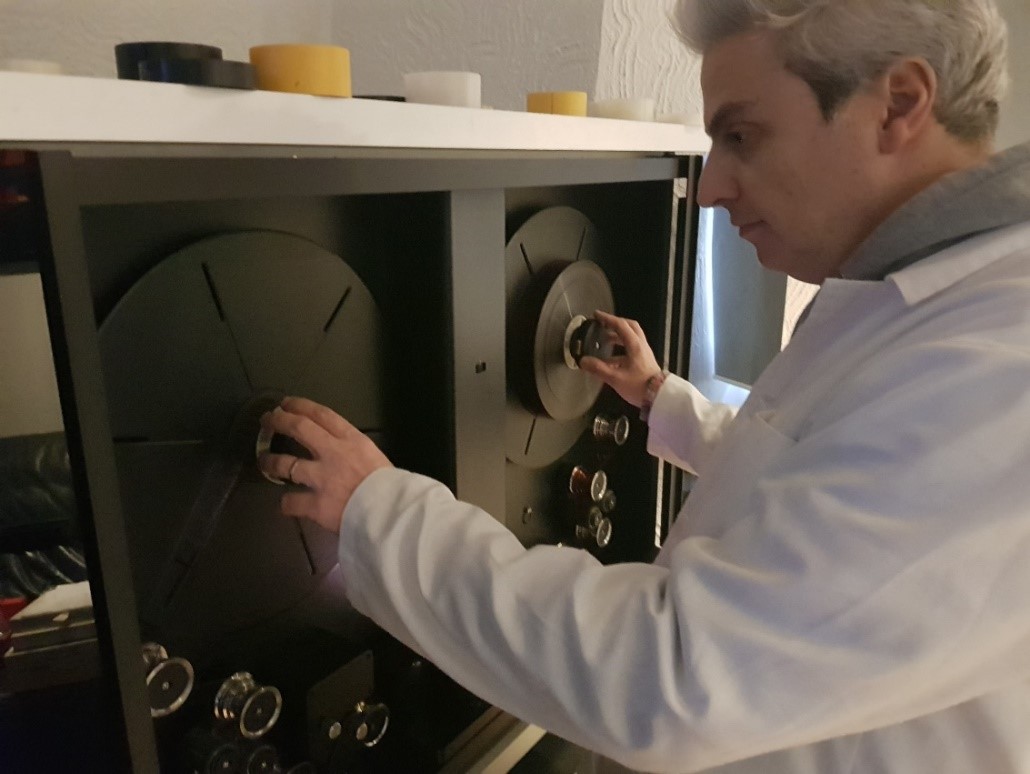 Transfer
We have the latest generation of Cintel scanners able to scan 35mm at 4k raw and HDR, 16 y s16mm at 2k raw and HDR.
We scan film 35 and 16mm to 4k and 2k HDR with Cintel equipmment including nitrate and safety film.
Transfer from all videotape formats. Digital file conversions.
Standartds convertions NTSC, PAL, SECAM, with IXION and Teranex.
Up, cross and downconvert in real time with the latest Teranex technology.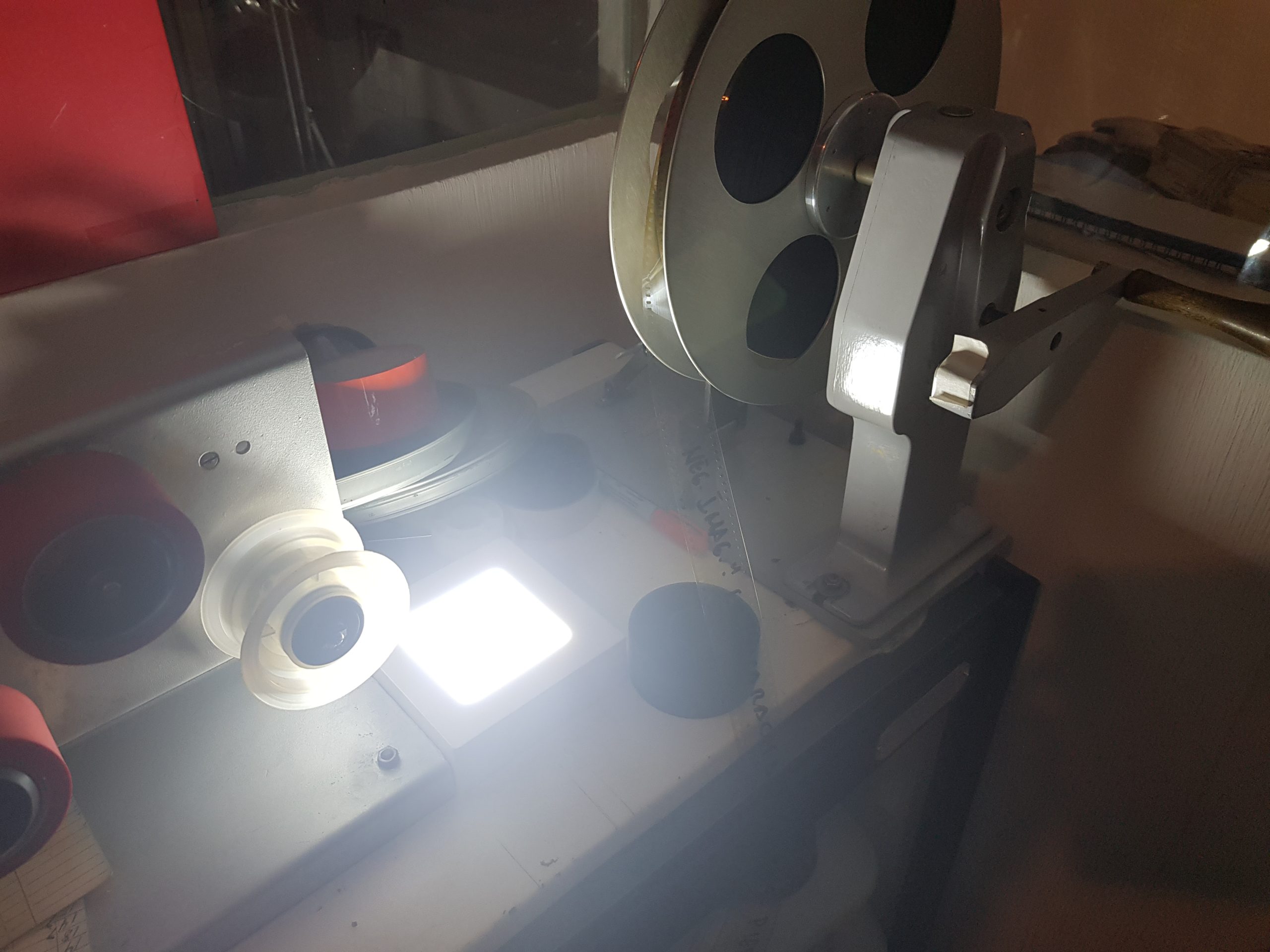 Restoration
We are the specialist in film and video restoration.
We have the latest tools for color grading Da Vinci Resolve Studio, Da Vinci Revival and AI tools to remove dirt, dust, scratches, noise and everything that time has left in the film. And also sound restoration with Fairlight and Accon tools. Read more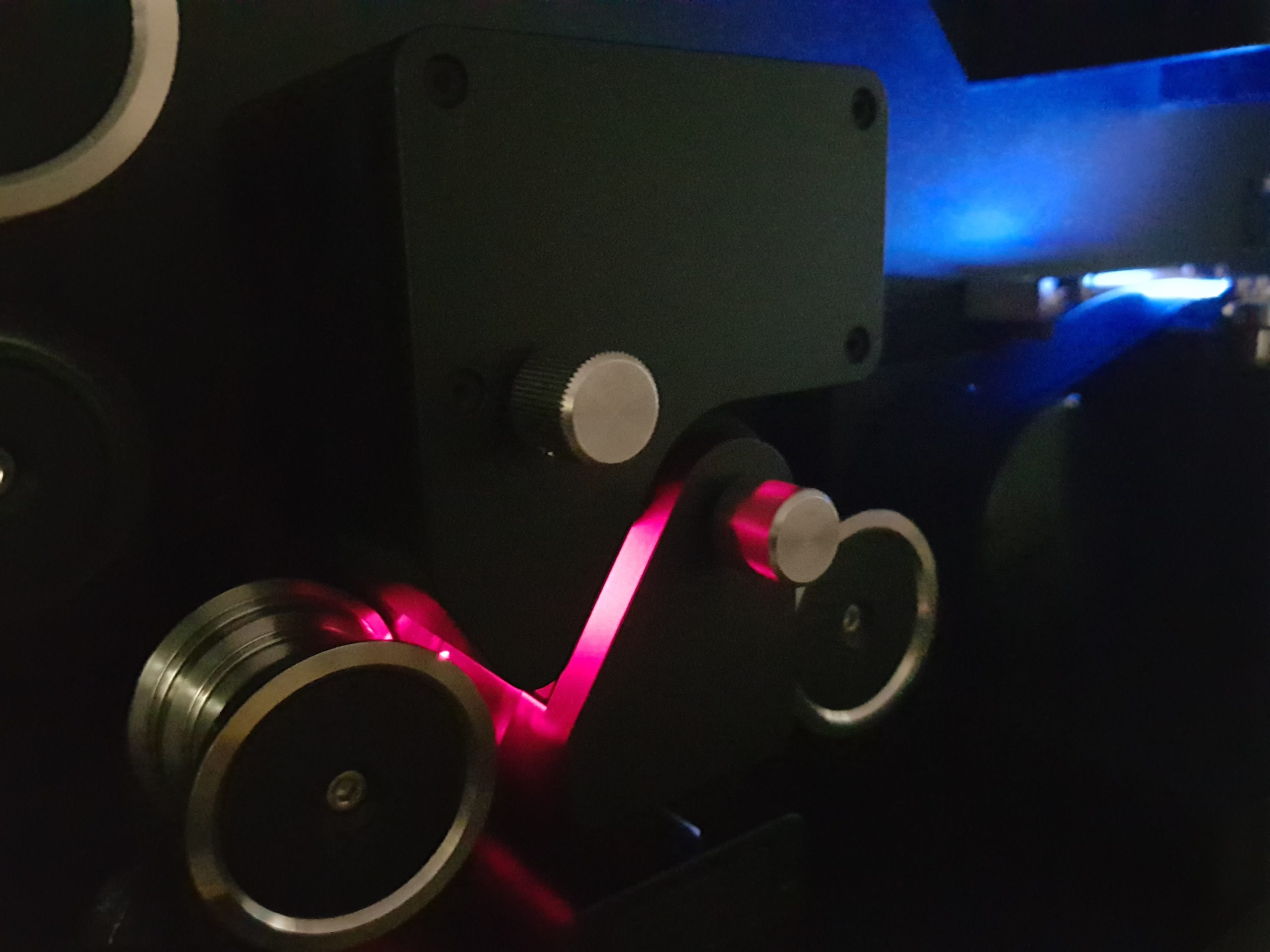 DCP and Masters
We can create DCP masters in 2k and 4k HDR.
The creation of DCP and masters is the last step of film production, getting files ready for distribution on digital platforms or to screen in digital movie theaters. DCP in 2k, 4k, 3D and HDR.
At Digital Sprockets we do all kinds of film projects, independent films, shorts, advertising and feature presentations. DCP y masters.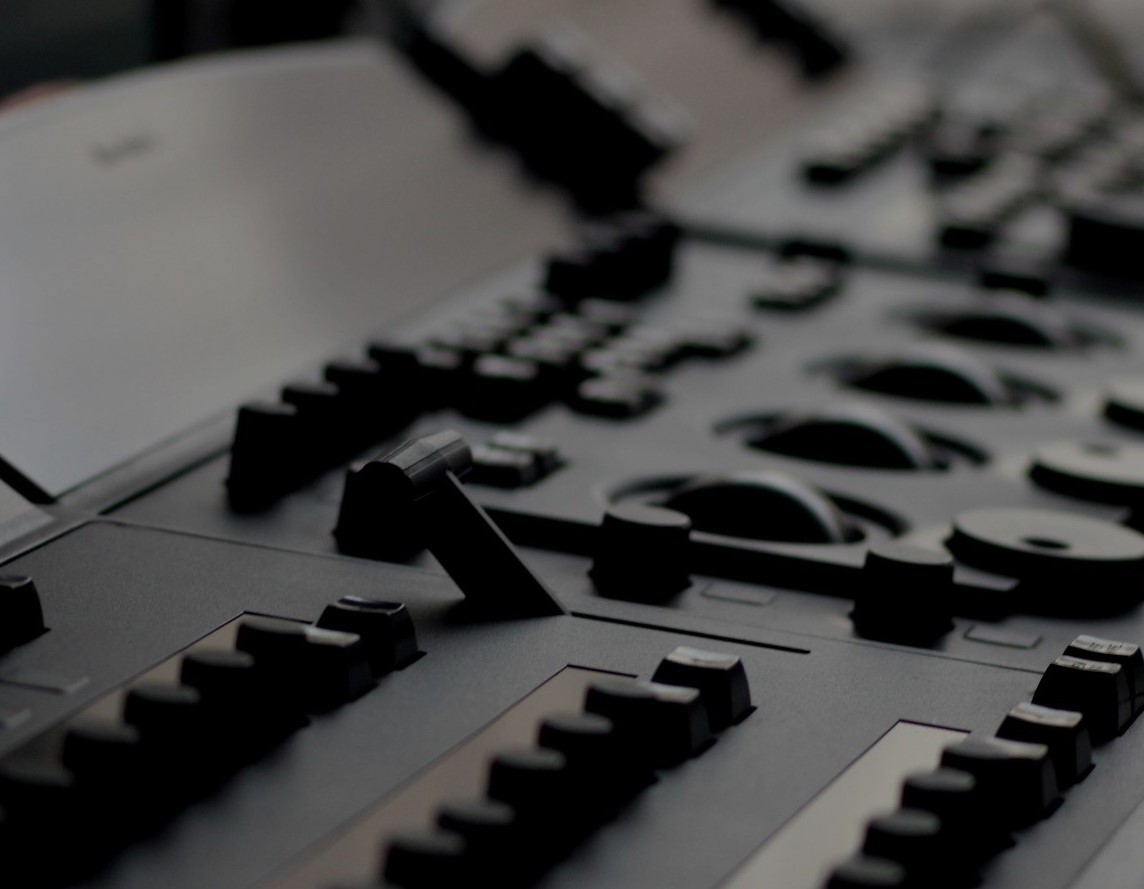 Color Grading
5 Color grading suites with Da Vinci Resolve Studio.
We offer color grading in real time with calibrated displays, control panels and a set of tools to restore vintage and damaged film or video.
With more than 18 years of experience with Da Vinci tools.
4 color grading suites in 4k with Da Vinci Resolve Studio in Mexico City and 1 in Los Angeles California. Read more
Film Restoration
Chosen by El Jaguar Internacional de las Artes as winner of the 2018 medal of the Arts JIA 2018 "Ángel de la Independencia de México" in recognition of the quality in restoring films from the golden age of Mexican cinema.
Because your vintage movies or new film project deserve the best quality and service, perfect to the last bit, Digital Sprockets.